Project Description
The research undertaken is aimed at studying value in digital retailing. Empirically the research focuses on fashion and textile retail and the usage of Augmented Reality when presenting products to potential customers. With an exploratory ethnographic approach, the PhD student collects consumer experiences and utilises value theory from marketing and anthropology to understand how value is re-shaped as new technology such as AR is molding the customer journey and experience into unrecognisability. The academic contribution sits in proactively applying grand theory from several different disciplines throughout the analysis. To the industry the contribution is an updated and modern definition of value in digital retailing as well as knowledge on what happens as AR becomes a natural part of a brand-customer interaction in everyday life.
Links
Patrik Stoopendahl at ResearchGate
MyNewsDesk: Patrik Stoopendahl chooses Odyssey
Thesis Project Team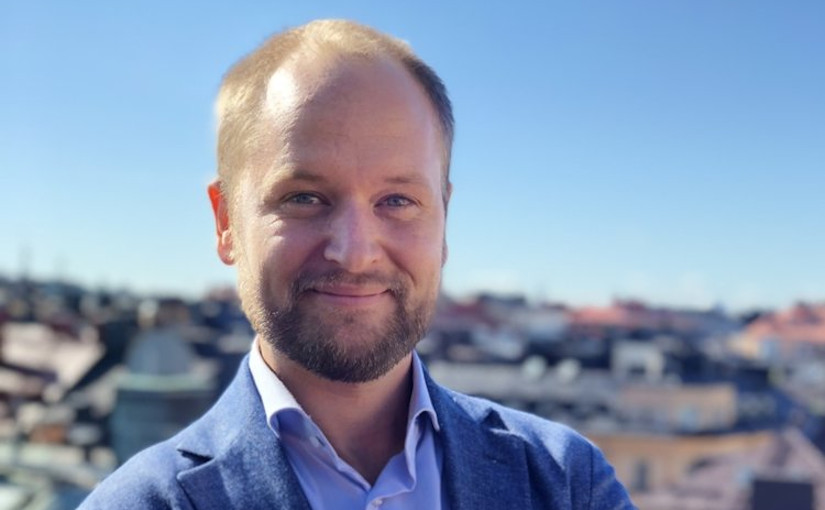 Project Presentation
Presented at the INSiDR Network Conference, 12 November, 2020.