Project Description
Research question:
With all the knowledge and information available regarding the return problem, how come Swedish fashion e-retailers still do not manage product returns more sustainably?
Purpose
I aim to understand the balancing of divergent perspectives on a complex and multifaceted issue within organizations, when internal stakeholders perspectives may differ.
The background to my research is the seemingly incomprehensible strategic choices of product returns in fashion e-retail in Sweden today. The return rate among fashion e-retailers is between 40-60% (Cullinane & Cullinane, 2021), and research shows that product returns erodes companies' profitability (Frei, 2020) and have negative impact on the environment (Cullinane, 2018; Niinimäki, 2020).
Links
Doktorander och företag i samarbete kring e-handelns utmaning
Thesis Project Team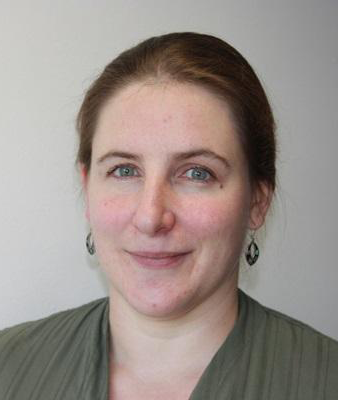 Regina Frei
Co-Supervisor
University of Southampton